Home Moving Checklist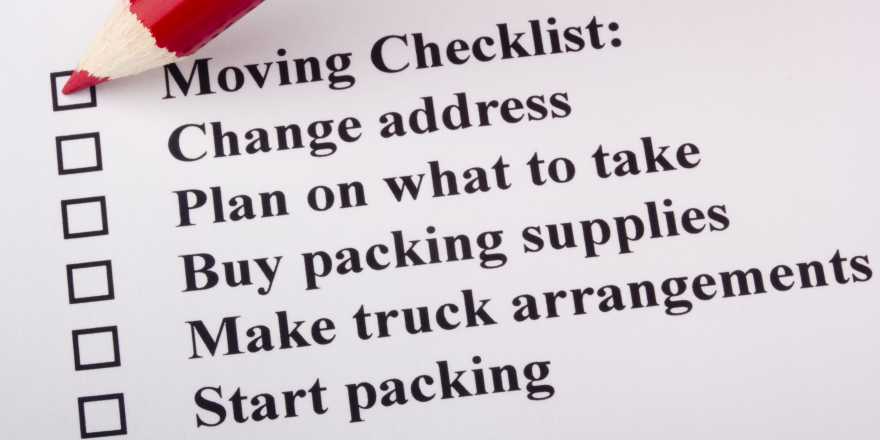 How to ensure a Smooth Transition
Your Guide to Stress-Free Home Moving
Congratulations on your upcoming move!
As your trusted Realtor team, we are here to ensure your transition to a new home is seamless and hassle-free. Moving can be an exciting chapter for all home buyers, whether you are selling your property and moving to a new one, or if you are moving up from renting as a newcomer or a first-time home buyer. It involves careful planning and organization. This comprehensive guide, along with our Home Moving Checklist, will help you navigate every step of the process.

Step 1: Plan Ahead
Set a moving date and communicate with all parties involved.
Research and hire professional movers or plan for a DIY move.
Create a budget for moving expenses, including packing supplies, transportation, and any professional services.

Step 2: Declutter and Organize
Sort through your belongings and decide what to keep, donate, or discard.
Start packing non-essential items early to minimize stress closer to the move.

Step 3: Packing
Gather packing supplies such as boxes, tape, bubble wrap, and markers.
Pack room by room, labeling boxes with their contents and destination rooms.
Create an "Essentials Box" with items you'll need immediately upon arrival.

step 4: Change of Address and Notifications
Update your address with the postal service, utility companies, banks, and other important institutions. Use Canada Post's mail forwarding services.
Inform friends, family, and subscriptions of your new address.

Step 5: Home Services
Schedule disconnection and reconnection of utilities such as electricity, water, and internet.
Arrange services like cable and internet to be set up in your new home.

Step 6: Packing Day
Coordinate with movers or enlist friends and family to help.
Keep important documents, valuables, and medication with you for safekeeping.

step 7: Moving Day
Complete a final walkthrough of your current home before leaving.
Ensure all doors and windows are locked, and utilities are turned off.

Step 8: Arrival at Your New Home
Verify that utilities are functioning in your new home.
Unpack essentials and gradually tackle unpacking room by room.
Home Moving Checklist
Pre-Move Preparation
Set a moving date and hire movers or arrange for a truck rental.
Gather packing supplies.
Declutter and organize belongings.
Packing
Pack room by room and label boxes.
Prepare an "Essentials Box."
Disassemble furniture if needed.
Change of Address and Notifications
Update your address with important institutions.
Notify friends and subscriptions.
Home Services
Schedule utility disconnection and reconnection.
Set up cable, internet, and other services.
Packing Day
Coordinate with movers or helpers.
Keep important documents and valuables secure.
Moving Day
Complete a final walkthrough.
Secure your previous home.
Arrival at New Home
Verify utilities are functioning.
Unpack essentials and gradually unpack.
Moving is a significant milestone, and our team is here to support you every step of the way.
If you have any questions or need assistance, please don't hesitate to reach out. Your comfort and success are our top priorities.
Happy moving!