Market Watch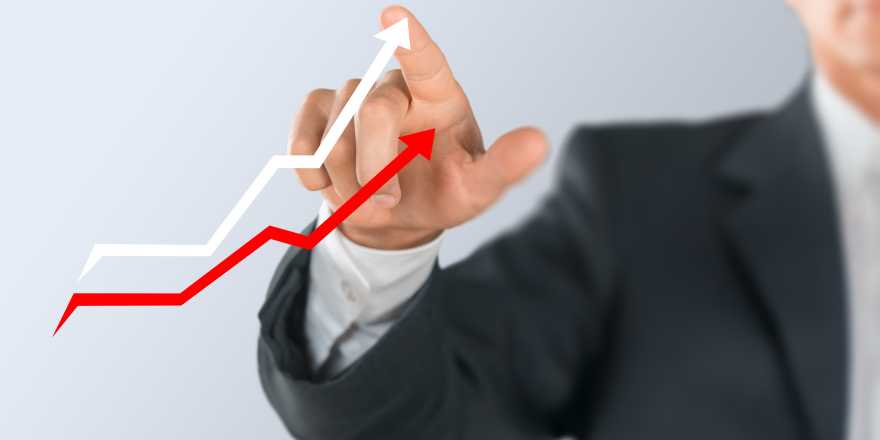 GTA Housing Stats
TRREB's Market Watch Reports
Presenting the Real Estate Market Statistics for the Toronto Regional Real Estate Board, complete with historical data.
Delve into comprehensive insights such as monthly sales, listings, days on the market, average prices, condo market analyses, rental reports, as well as community and neighborhood reports.
Looking to Buy, Sell or Invest in the GTA? Contact Team Kalia for a consultation and kickstart your home buying, investing or selling journey.

2023 GTA Monthly Updates
Browse through GTA monthly stats for previous years
Browse through historical GTA home sale and price data

2023 Quarterly GTA Condo Market Reports

2023 Quarterly GTA Rental Market Reports

2023 Quarterly Community Updates
Mississauga Housing Market Report Q1
Mississauga Housing Market Report Q2

Central Toronto Housing Market Report Q1
Central Toronto Housing Market Report Q2

Burlington Housing Market Report Q1
Burlington Housing Market Report Q2

Milton Housing Market Report Q1
Milton Housing Market Report Q2

Oakville Housing Market Report Q1
Oakville Housing Market Report Q2

Brampton Housing Market Report Q1
Brampton Housing Market Report Q2

Hamilton Housing Market Report Q1
Hamilton Housing Market Report Q2