Pre-Listing Inspection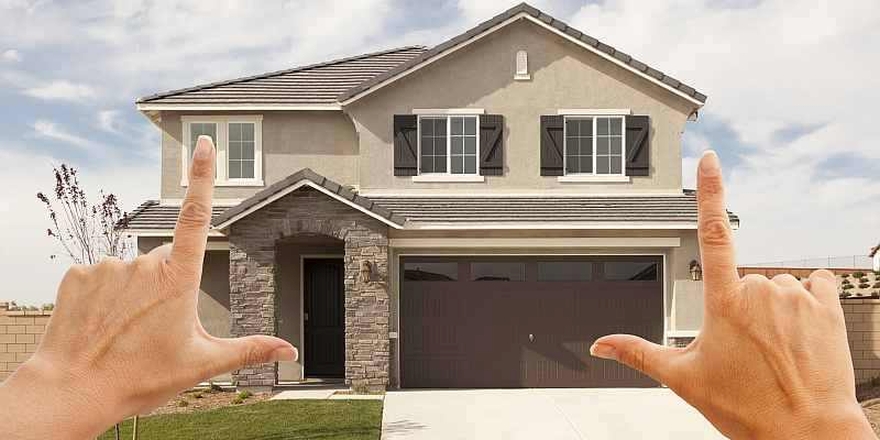 Importance of home inspection before listing
A pre-listing inspection is an evaluation of a property's condition conducted by a professional inspector before it is put on the market for sale. This proactive step allows sellers to identify and address potential issues or necessary repairs before listing the property, which can help streamline the selling process and increase buyer confidence.

Benefits of a Pre-Listing Inspection
Transparency
A pre-listing inspection reveals any underlying problems, ensuring that both sellers and potential buyers are aware of the property's condition.
Accurate Pricing
Knowing the property's condition helps sellers set a realistic listing price that considers necessary repairs or improvements.
Buyer Confidence
Providing a pre-inspection report to potential buyers can instill confidence and reduce their concerns about hidden issues.
Negotiation Leverage
Addressing issues upfront can prevent buyers from using defects as bargaining chips during negotiations.
Faster Transactions
By identifying and resolving problems early, the sales process is less likely to be delayed due to inspection-related negotiations.
Efficient Repairs
Sellers can choose to address issues with preferred contractors before listing, often resulting in more cost-effective repairs.
Minimized Surprises
A pre-listing inspection prevents unexpected problems from arising during the buyer's inspection, leading to smoother negotiations.
Highlighting Strong Points
The inspection report can emphasize well-maintained aspects of the property, enhancing its marketability.
Better Online Presentation
With fewer hidden issues, the property's online presentation can be more positive and attractive to potential buyers.
Disclosure Compliance
Sellers who are transparent about known issues are less likely to face legal issues later in the transaction.
However, it is important to note that a pre-listing inspection does not replace the buyer's own inspection. Buyers might still want to conduct their inspection to ensure an independent evaluation of the property.
A pre-listing inspection is a strategic choice that can benefit both sellers and potential buyers by fostering transparency, reducing surprises, and promoting smoother transactions.
At Team Kalia, all of our listings undergo a thorough pre-listing inspection or walk-through conducted by a certified home inspector. This proactive approach empowers our sellers to proactively tackle potential concerns before their property is listed for sale. The outcome is a seamless selling process and an improved negotiation position.
Get in touch with us today for a complimentary home evaluation and explore our Home Seller's FAQ for more insights.