Real Estate Market Conditions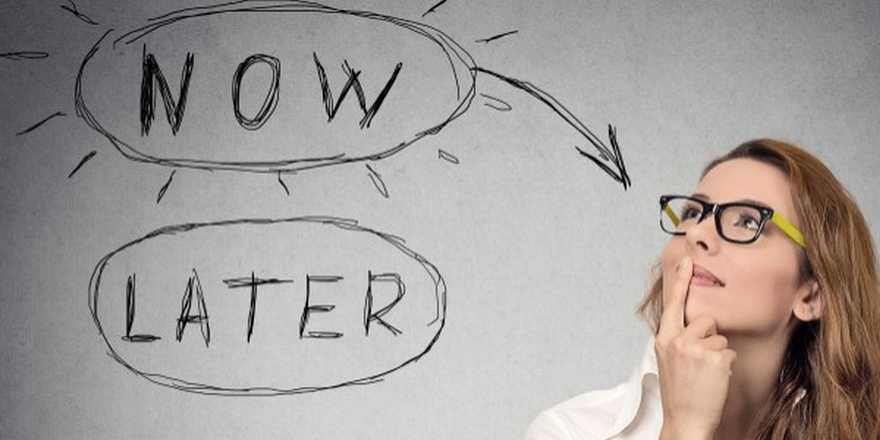 Understanding Real Estate Market Conditions
Buyer's Market vs. Seller's Market
Welcome to our comprehensive guide on real estate market conditions. As a trusted realtor, we believe that an informed client is a confident client. In the world of real estate, market dynamics play a pivotal role in determining the outcome of your buying or selling journey.
Two key terms you'll often encounter are "Buyer's Market" and "Seller's Market." Let's delve into these concepts to empower you with the knowledge needed to make well-informed decisions.

Buyer's Market:
In a Buyer's Market, the scales tip in favour of the buyer. This market condition occurs when the supply of homes on the market exceeds the demand from potential buyers. As a result, buyers have more listing options to choose from and hold greater negotiation power. Prices might stabilize or even dip during a Buyer's Market, giving buyers the opportunity to secure properties at potentially lower costs.
Indicators of a Buyer's Market:
Prolonged days on the market for listings
Limited competition among buyers
Sellers may need to be more flexible with pricing and terms

Seller's Market:
Conversely, a Seller's Market puts sellers in the driver's seat. This condition arises when the demand for homes surpasses the available supply. With fewer homes on the market, buyers might find themselves in more competitive situations, often resulting in bidding wars and properties selling quickly. Sellers may have the advantage of receiving multiple offers and achieving higher sale prices.
Indicators of a Seller's Market:
Limited inventory of homes for sale
Quick turnover of listings
Multiple buyers vying for the same property
Sellers can often sell at or above listing price
Navigating Market Conditions:
Understanding whether you are in a Buyer's or Seller's Market is essential, as it shapes your approach to buying or selling a property first. In a Buyer's Market, buyers can take their time to compare options and negotiate favorable terms. In a Seller's Market, sellers can price competitively and make strategic decisions to maximize their return.
Team Kalia is committed to keeping you informed about the latest market trends and conditions. Whether you're buying or selling, we'll work closely with you to develop a tailored strategy that aligns with the current market dynamics.
Remember, the real estate market is fluid and can change over time. By staying informed and partnering with an experienced realtor, you'll be well-prepared to make the most of any market condition.
Feel free to reach out to us with any questions or for personalized assistance. Your real estate success is our priority.